CUSTOMIZE YOUR EXPERIENCE
We offer a high quality tourist services designed to satisfy the requirements of individuals, families and group travelers.
CONTACT US

DebbieT
Best Tour ever ! As Kiwis travelling through Europe, visiting historic sites and learning about ancient history is such an excitement. Stefania was fantastic, she was extremely knowledgeable and helpful.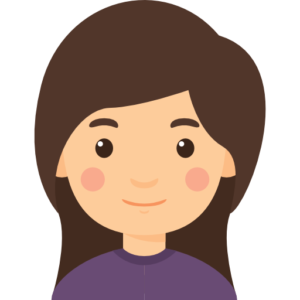 Queenbee
I had no idea what to expect with this tour but after reading many reviews, we went with this company, and we were not disappointed. Flavia was an exceptional tour