KID-FRIENDLY TOURS
Traveling with the family is a huge opportunity for the future lives of our children: reinforcing family bonds, the ability to adapt to new situations, and the development of a wider worldview. Obviously, none of these are amongst the priorities of a 9-year-old girl or boy.
We at Leisure Italy have developed some interactive, workshop-like experiences. Our kid-friendly tours will bring ancient and modern cities alive for the little ones. It's a unique, interactive, fun experience that will keep your kids engaged and excited during the tour and even later with some take-home activities. It will be an unforgettable adventure for everyone in the family!
If you are looking instead for tours for the three-generation family please check our family-friendly tours.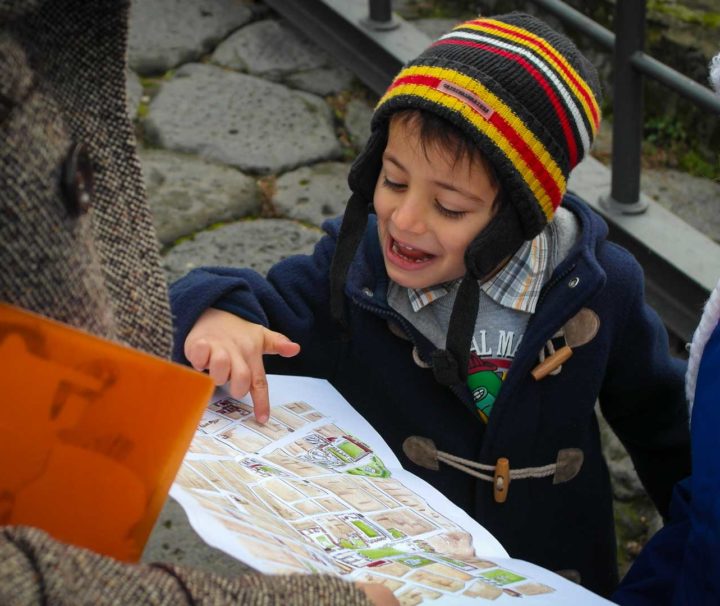 Come and discover Pompeii with all your family in an entertaining and unusual way!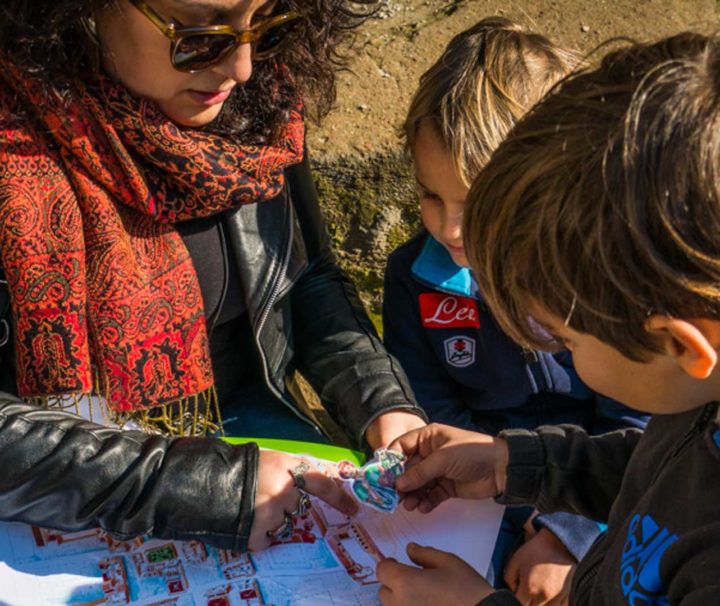 A tour of Ancient Herculaneum with special activities for young explorers and their families.