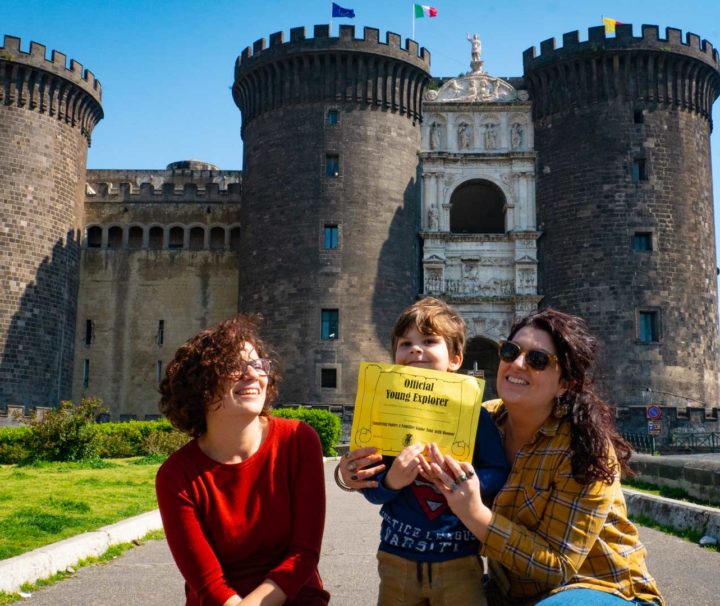 If you're planning a visit or an extended stay in Naples with your kids, we have what's right for you! Our Naples 4 families tour is a unique interactive fun experience that will keep the whole family engaged and excited during the visit of the bustling city of Naples! Let your family be carried away by an enchanting vibrant mix of culture, history, traditions, art, and fun! Thanks to your family friendly guide, the swirling city of Naples will have no secrets for you!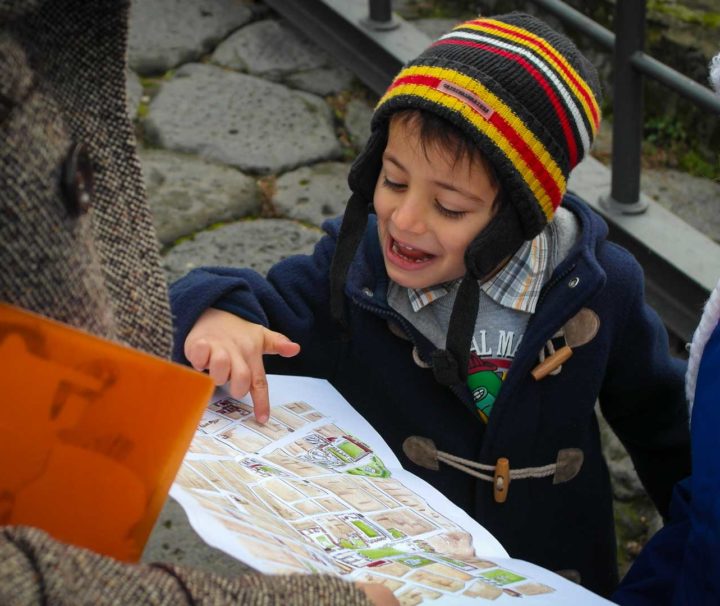 Come and discover Pompeii with all your family in an entertaining and unusual way!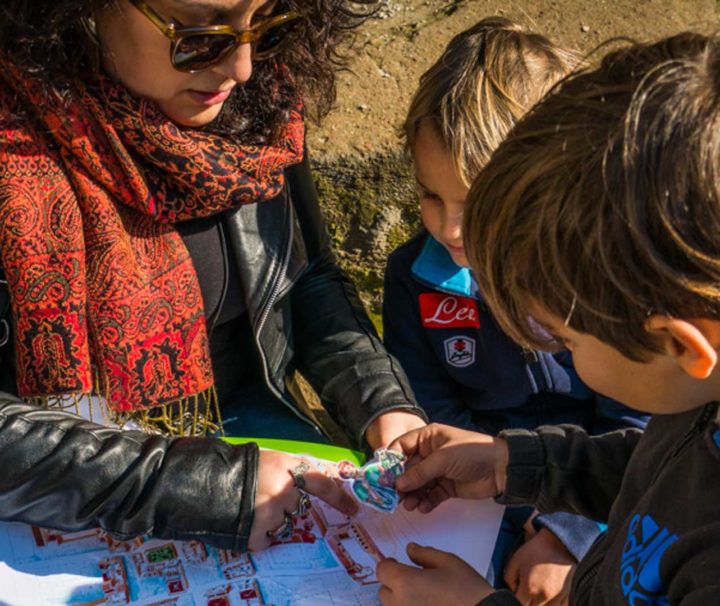 A tour of Ancient Herculaneum with special activities for young explorers and their families.