AMALFI COAST AND POMPEII
There are two must-sees in the Naples region we believe everyone should have an opportunity to visit once in his life: the breath-taking Amalfi Coast Drive with its lovely little towns and the incredible Pompeii archaeological area. Both are listed World Heritage Site by Unesco.
The Amalfi Coast Drive is a spectacular winding road that runs over cliffs at the edge of the Bay of Salerno. The ride itself is worth the trip. Spectacular viewpoints with great picture opportunities make this itinerary a not-to-be-missed for every landscape lover. The road goes across a few small Mediterranean villages with colorful facades and shining ceramic domes of many churches. Most people stop in Positano with its beautiful boutiques and a lovely beach, or in Amalfi with its glorious history and the grand Cathedral of St.Andrew, or in Ravello with its breath-taking views from Villa Cimbrone or Villa Rufolo. However, Leisure Italy will be glad to show you also some of the Hidden Jewels of the Amalfi Coast, to stay a bit off-the-beaten-track and enjoy a few moments of real peace.
The visit to the Amalfi Coast requires a vehicle with a driver. If you do not have a lot of time can combine this tour with the Walking Tour of Pompeii on the same day.
Pompeii is the best-preserved Roman City. Every single traveler after a tour in Pompeii tells us "I loved it. I was not expecting Pompeii to be so well preserved and so big". Yes, it is. For this reason, we offer our guided services: to make the best of your time. Our experienced, friendly and flexible official guides will be at your disposal to make your visit to Pompeii unforgettable.
Would you have a special need please check our Pompeii for families and Accessible Pompeii.
If you do not wish to hire a car Pompeii can be easily reached by public train. Please check our Pompeii By Train Tour.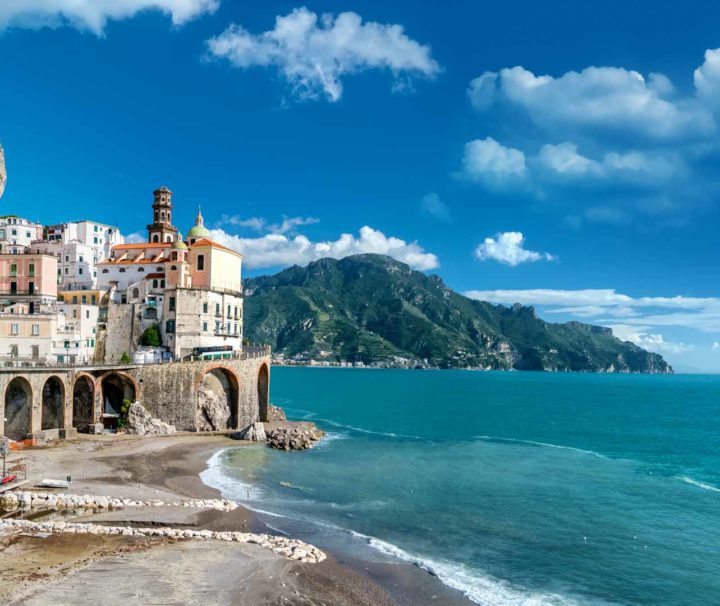 This tour, bringing you to Pompeii and the Amalfi Coast is the best choice for first time travelers.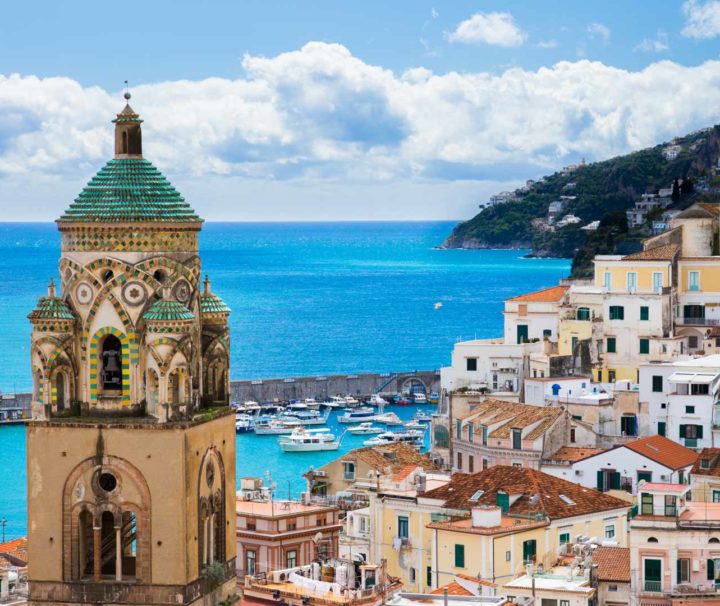 An unforgettable visit of the Amalfi Coast one of Italy's most piercing destinations.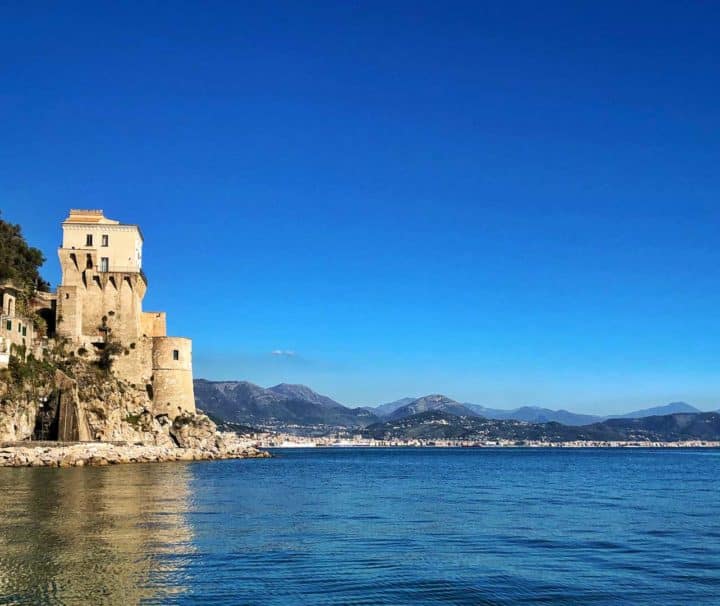 The incomparable Beauty of the Amalfi Coast away from crowds and off-the-beaten-track.