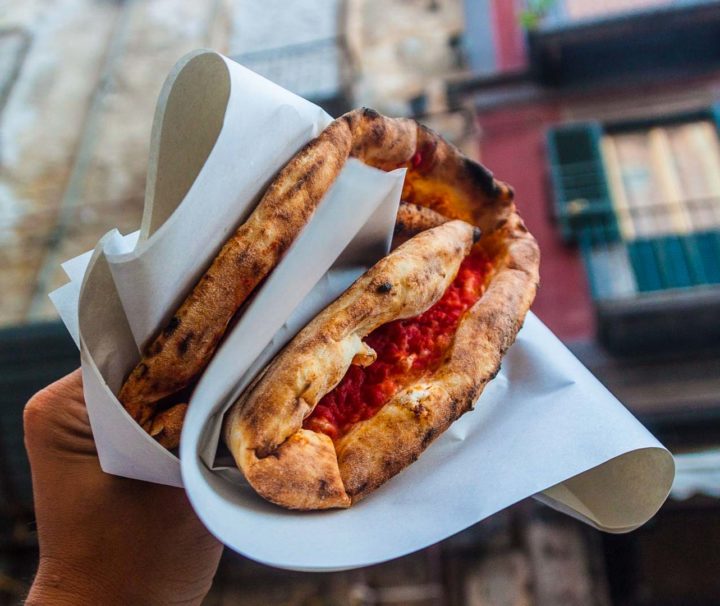 Try some of  the world famous traditional Neapolitan dishes while visiting the city major sights.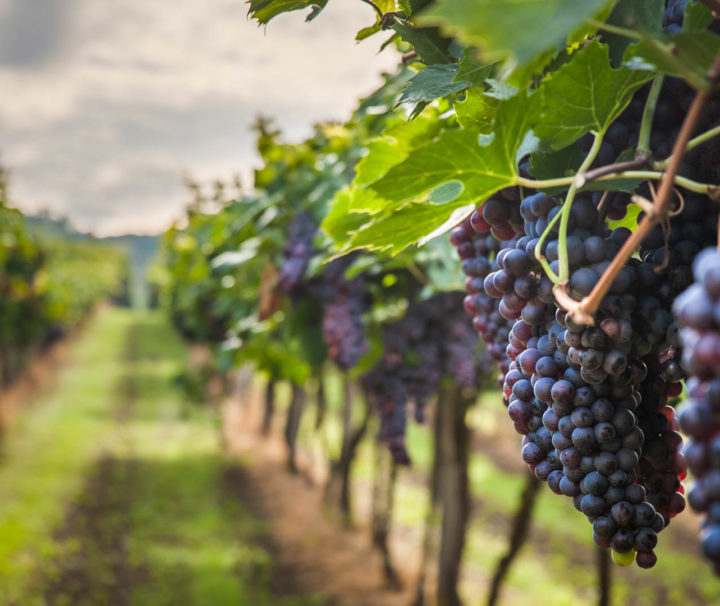 Combine the visit of Pompeii with a typical lunch and the tasting of great wines produced on the slopes of Mt. Vesuvius.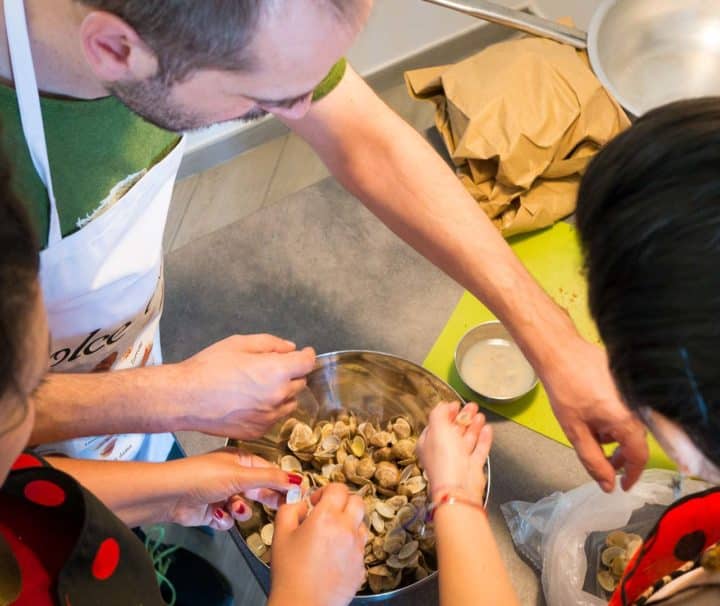 Discover the authentic side of the city of Naples, shop in a local market, assist to a private cooking class and enjoy a typical meal in a friendly atmosphere.