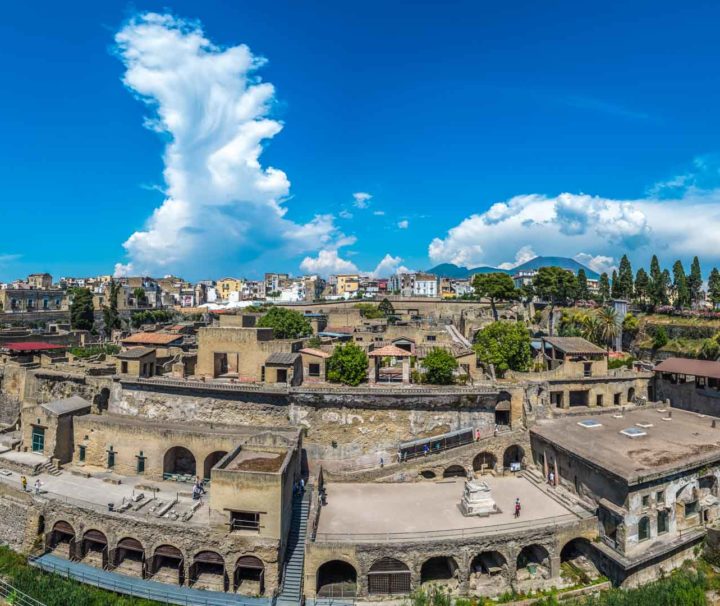 A tour designed for those who wish to immerse completely in the extraordinary scenery created by the eruption of Mt Vesuvius on 79 AD.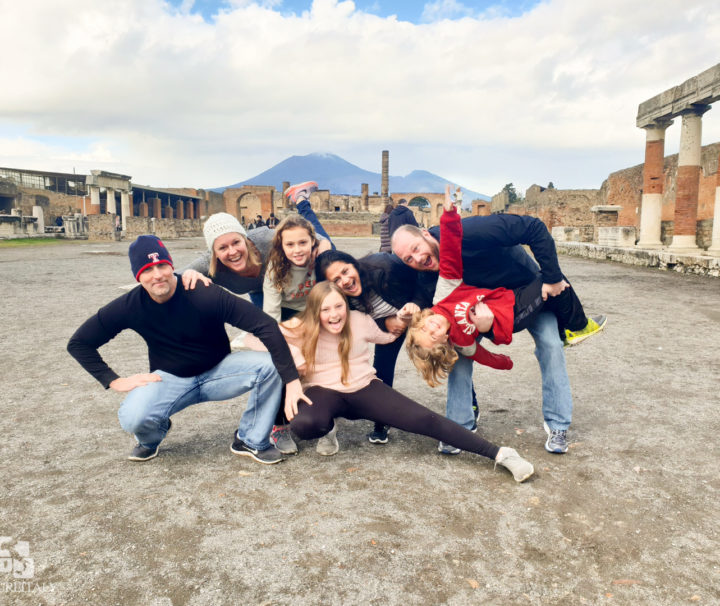 Climb up the top of Mt. Vesuvius and explore Europe's most compelling archaeological site: the ruins of Pompeii.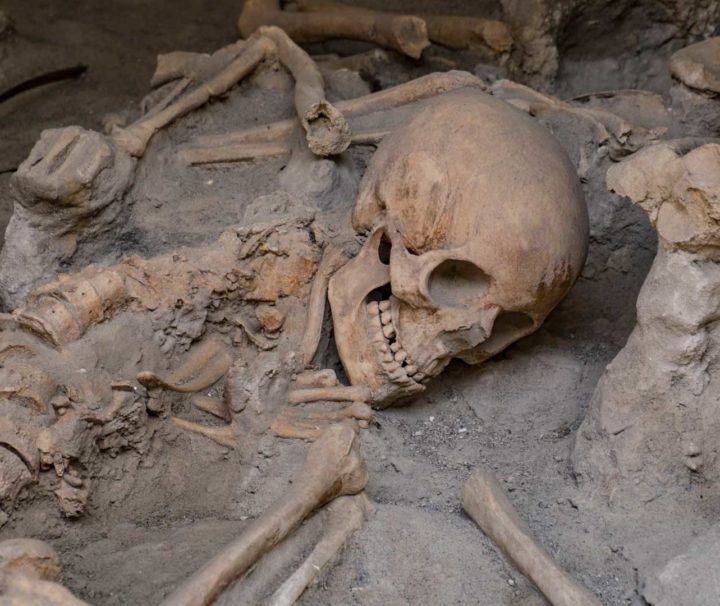 Discover the fascinating Roman city of Herculaneum, a UNESCO World Heritage site, with this half day-tour.