Vincent Van Gogh is undoubtedly of the most controversial and genial artists the world has ever known. A man whose art has deeply influenced the twentieth century and not only.
In the arc of a decade, he created about 2100 artworks, above all paintings, mostly characterized by a deep and dramatic representation of reality, whose ultimate yet elusive meaning, has profoundly inspired modern art. This very meaning is now living in Florence among the walls of the deconsecrated church of Santo Stefano al Ponte, a short walk from the Ponte Vecchio, thanks to the multimedia exhibition Van Gogh Alive – The Experience, a multi-sensory experience indeed that will display until April 2019.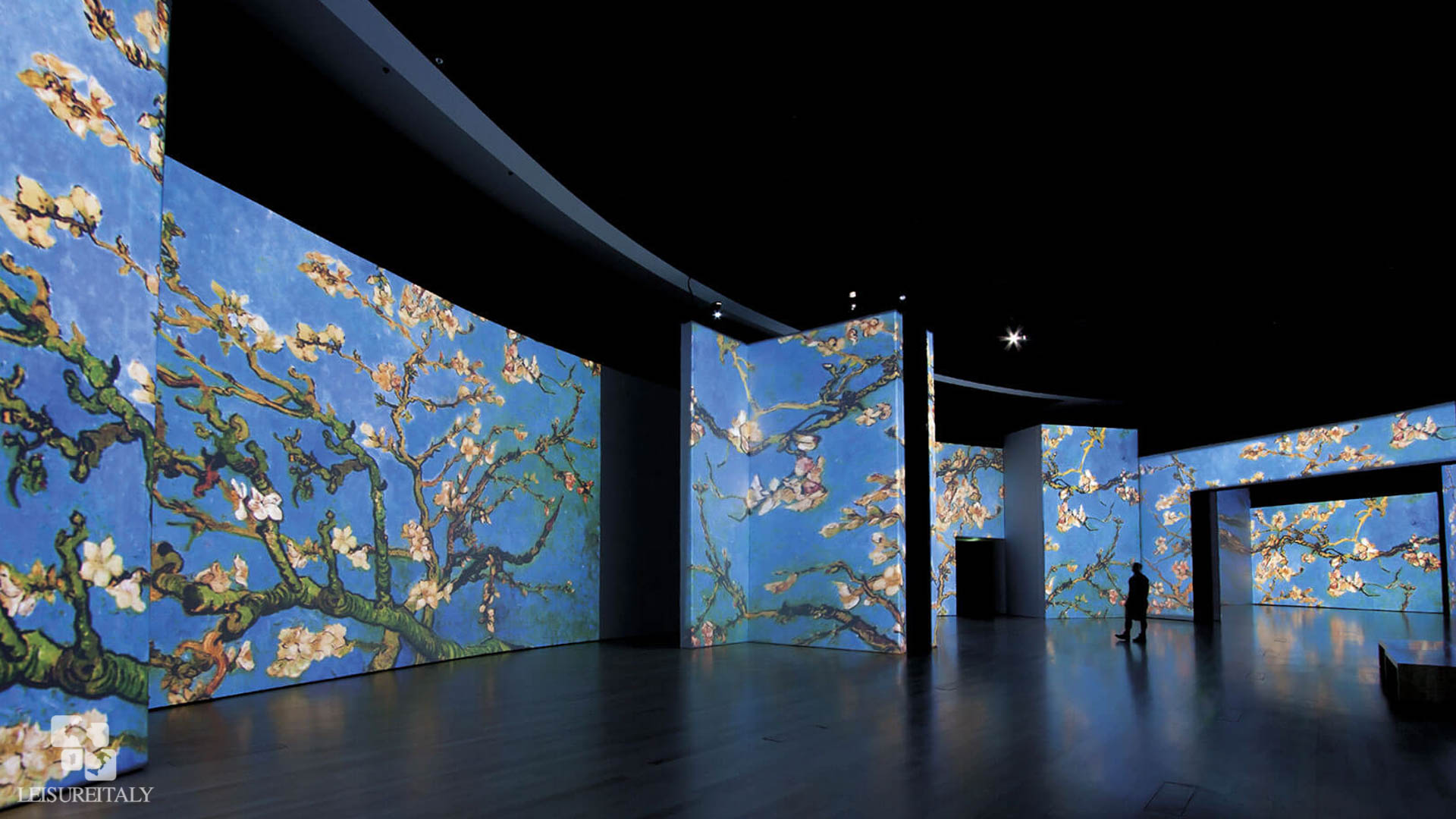 Thanks to the use of SESNSO – RY4 system, which incorporates 40 high-definition projectors, multi-channel graphics and surround sounds as cinemas, the visitors will be immerse guided in Van Gogh's visionary universe made of more than 3000 high-definition images characterized by a tumultuous, savage astonishing use of colours. Thanks to such an innovative technology, the visitors will be allowed to appreciate and discover even the smallest details of the most famous masterpieces of the Dutch painter, such as the Potato Eaters, the Starry Nights, the Sunflowers, the Wheat Field with Crows. The church of Stefano al Ponte has been transformed into the "Cathedral of the image". Unlike other multimedia exhibitions, the images will no longer be projected on the monitor-panels but directly on the walls of the former church allowing you to enjoy the altar of Giambologna, the balcony of Buontalenti and the tombs of the earth. Another novelty, a highlight of the exhibition, the hall of mirrors where an 8-minute video will be projected on the works of Van Gogh, from the branch of flowered almond to sunflowers. The exhibition is also enriched by a collection of excerpts and letters written by Van Gogh to his brother, that may casts a light on his troubled life and inner torments.
Van Gogh Alive – The Experience comes to Florence after a worldwide success and offers a different approach to the art of the Dutch artist thank also to a masterful soundtrack (Handel, Schubert, Godard, Liszr, Tiersen) that will amuse the visitors during their walk in the universe of Vincent Van Gogh. A treat for all the senses!
For further information please visit the website www.vangoghalive.it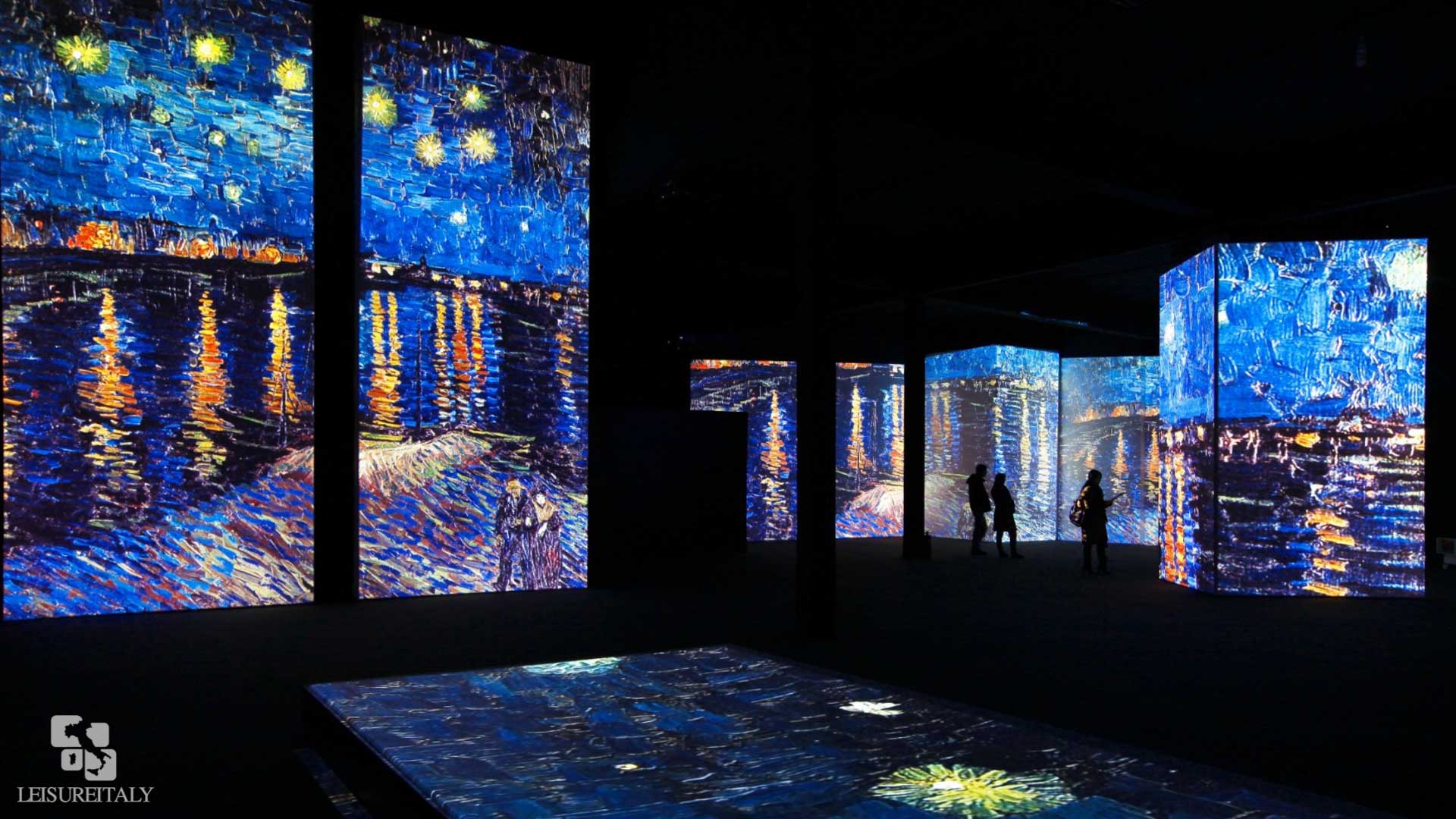 INFO
VAN GOGH ALIVE – The Experience
6TH December – 12th April 2019
SANTO STEFANO AL PONTE– Florence
The visit of the exhibition can be included in one of Leisure Italy tours of Tuscany.